Fulton County Sex Offender
My goal is to keep current and up to date information on sex offenders residing in our county. To make the citizens of the county aware of new registered sex offenders and posting levels 3 and 4 offenders to this page.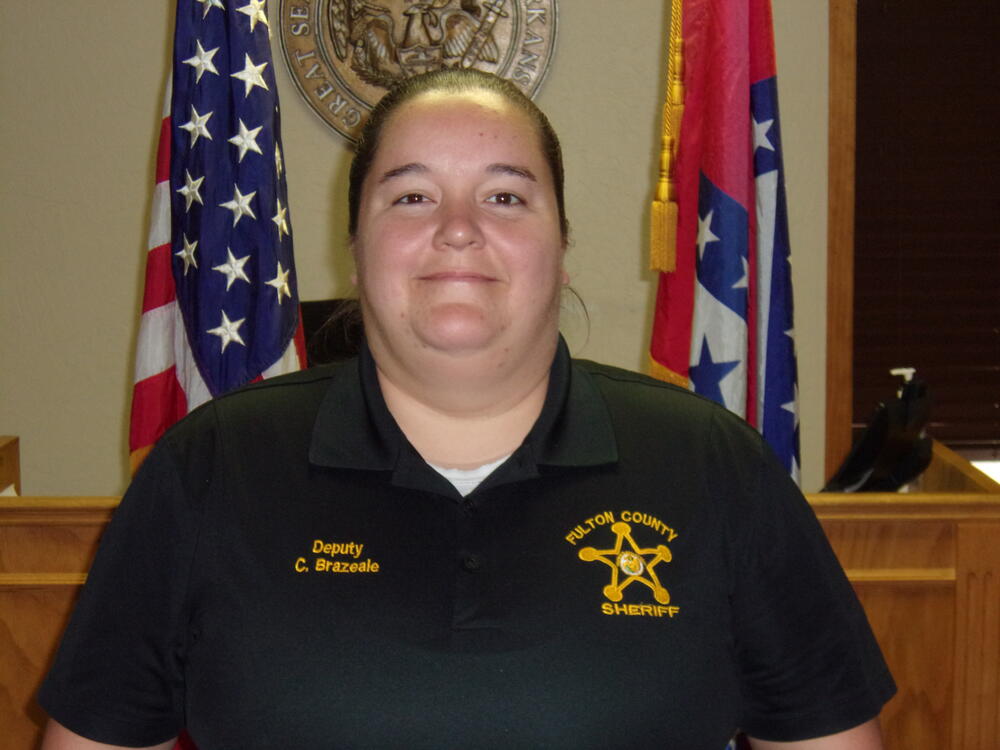 Sex Offender Coordinator
Deputy Casey Brazeale
c.brazeale@fultoncoso.org
(870)895-2601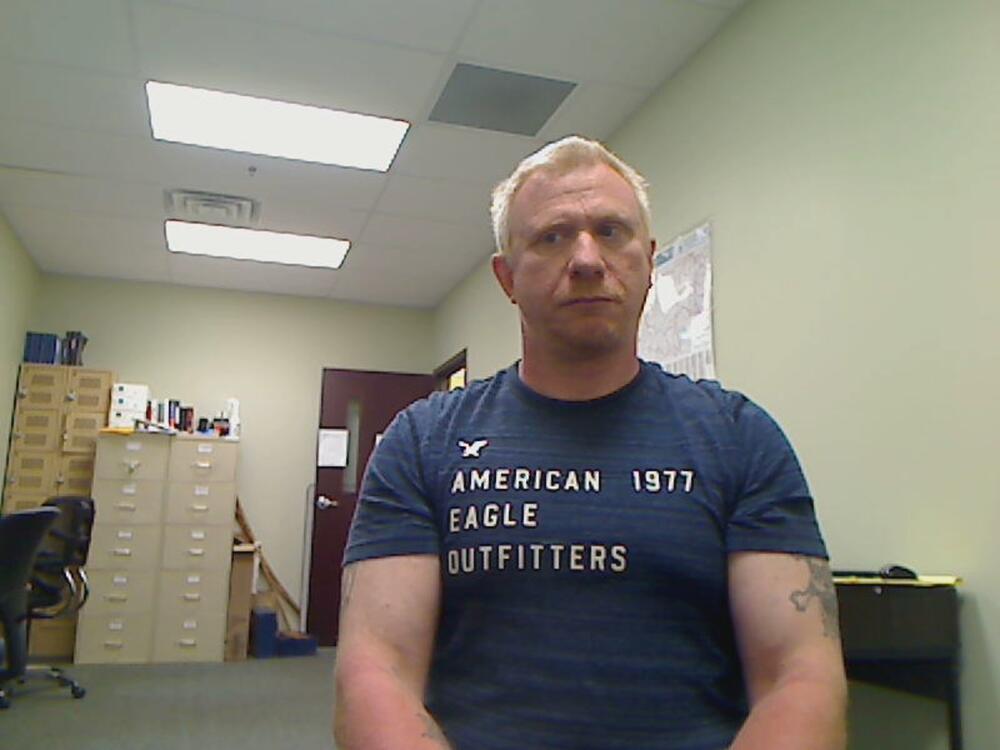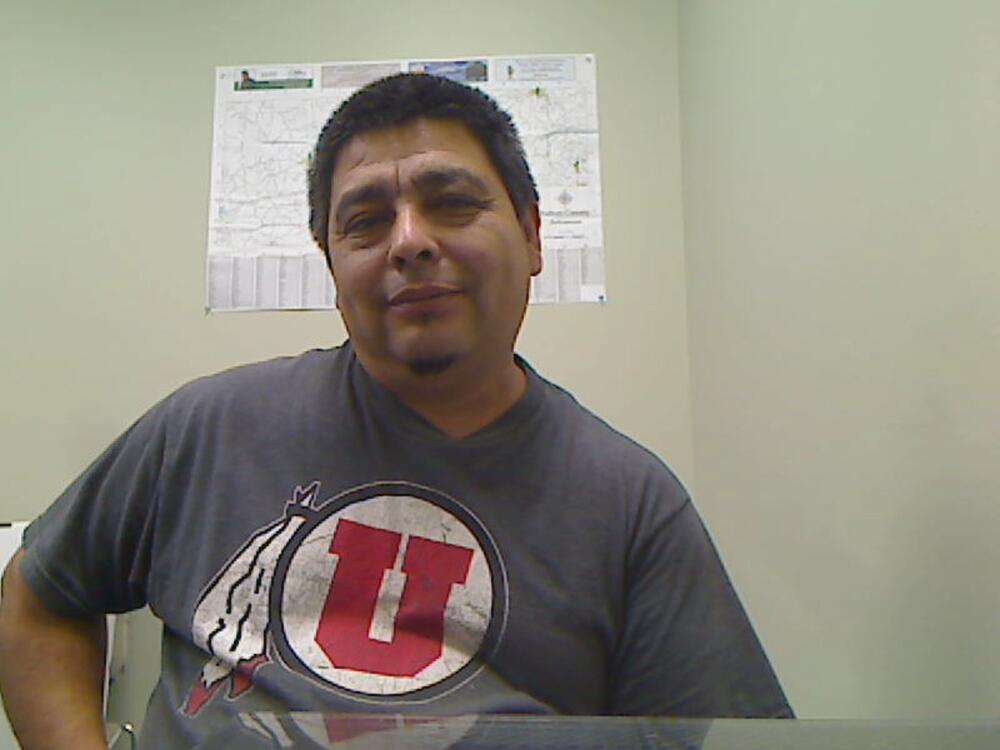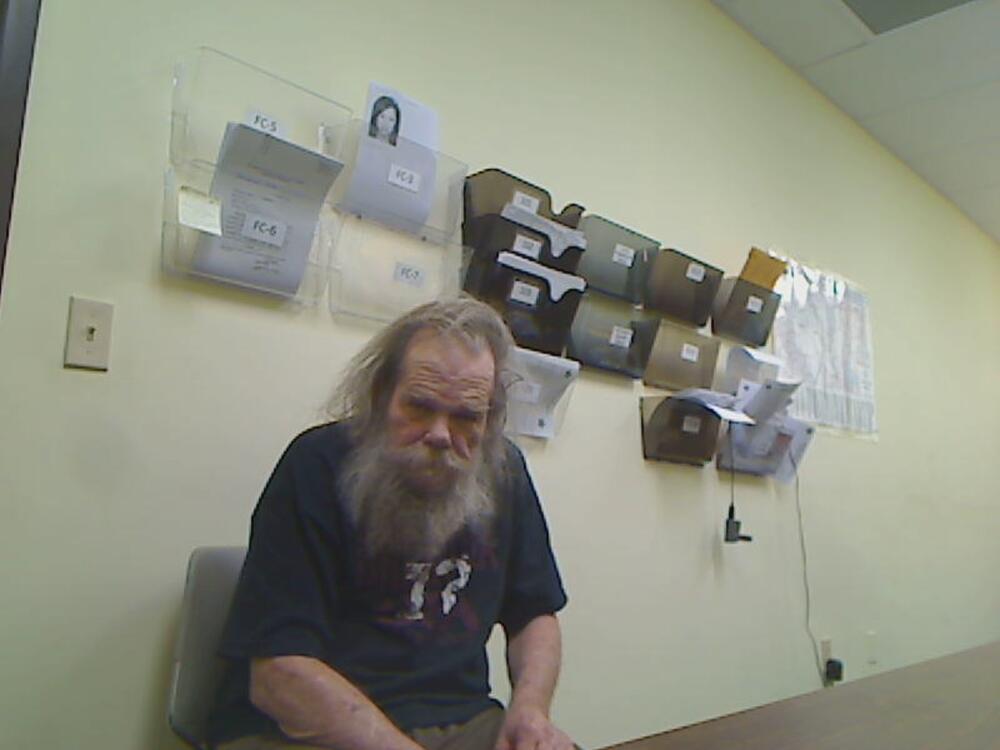 Level 3 Level 3 Level 3
Adkins, Kenneth Aguilera, Miqueas Andis, Richard
200 Block of Budwood Ln. 30 Block of M & M Ln. 100 Block of South Pine St.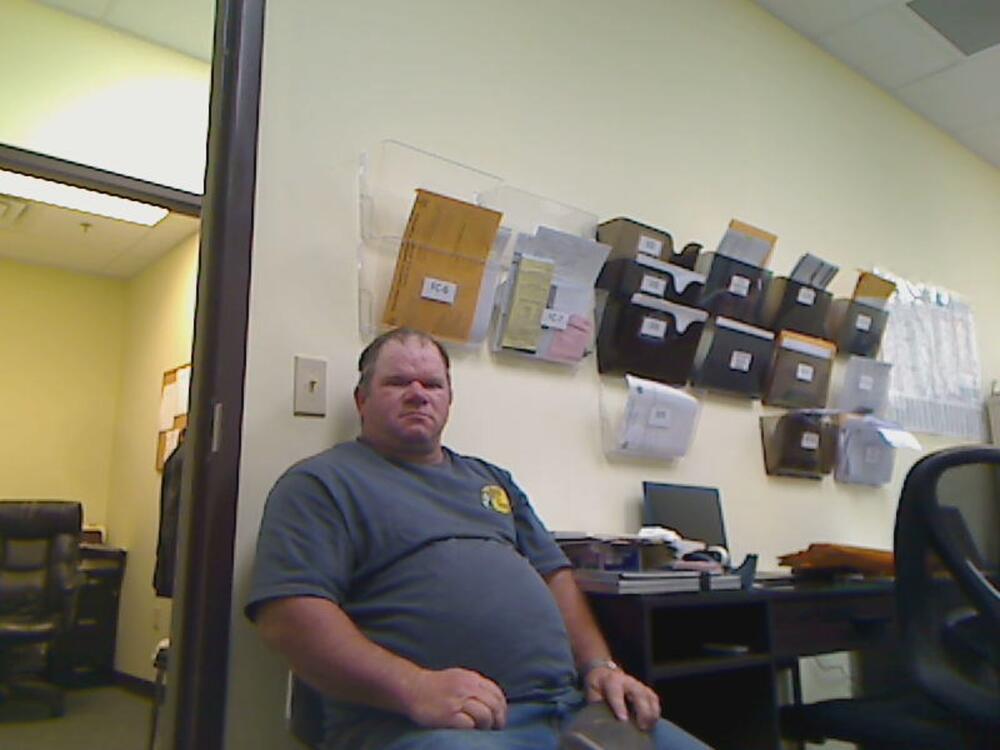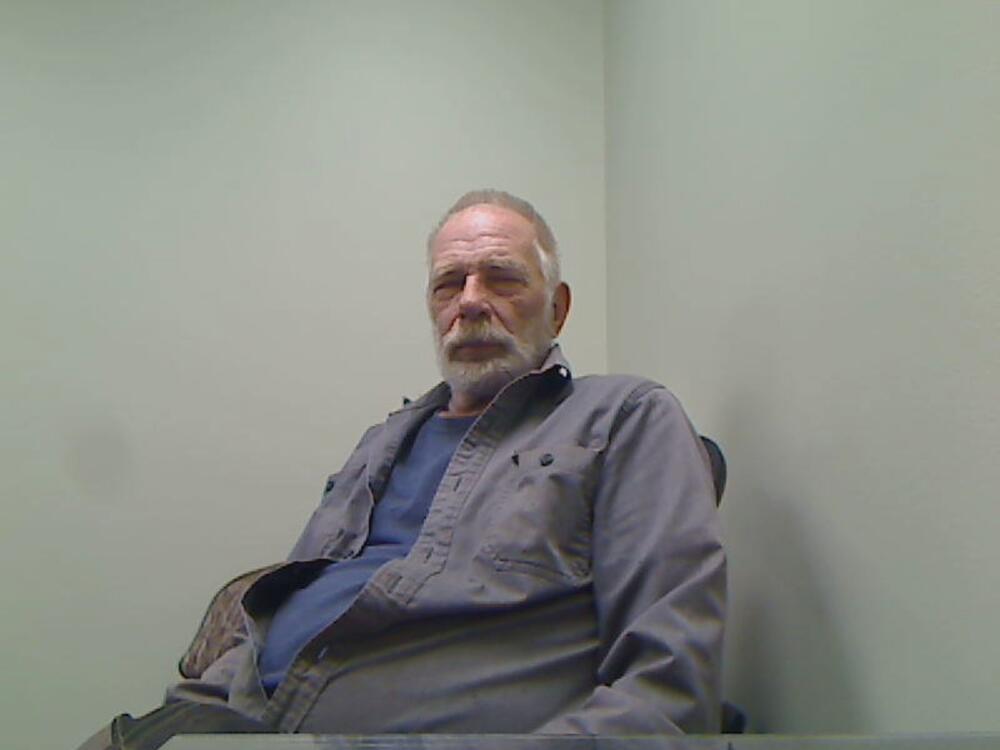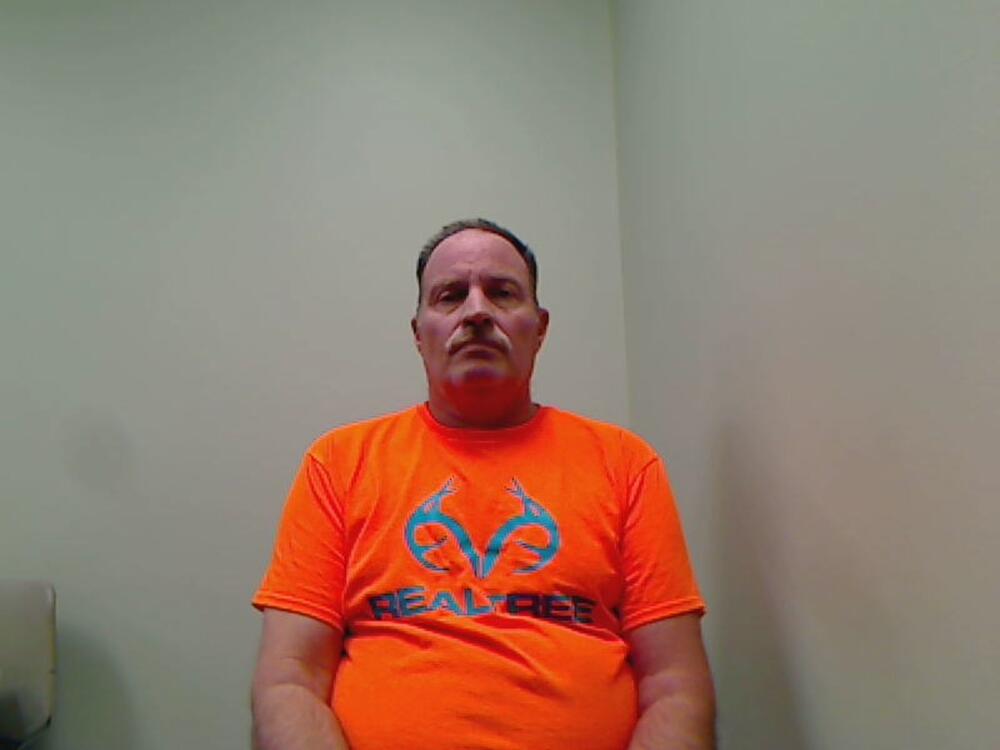 Level 3 Level 3 Level 3
Berry, Kelly Britt, Donald Burton, Kevin
0 Block of Vista Larga Dr. 20 Block of Wheeling Rd. 300 Block of N. 16th St.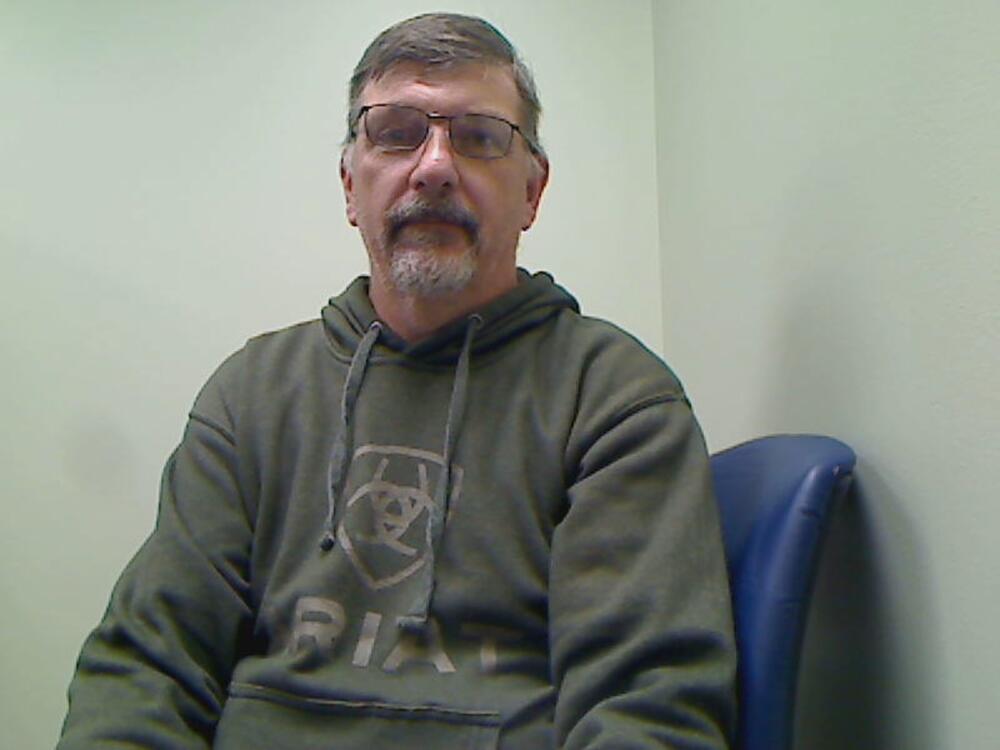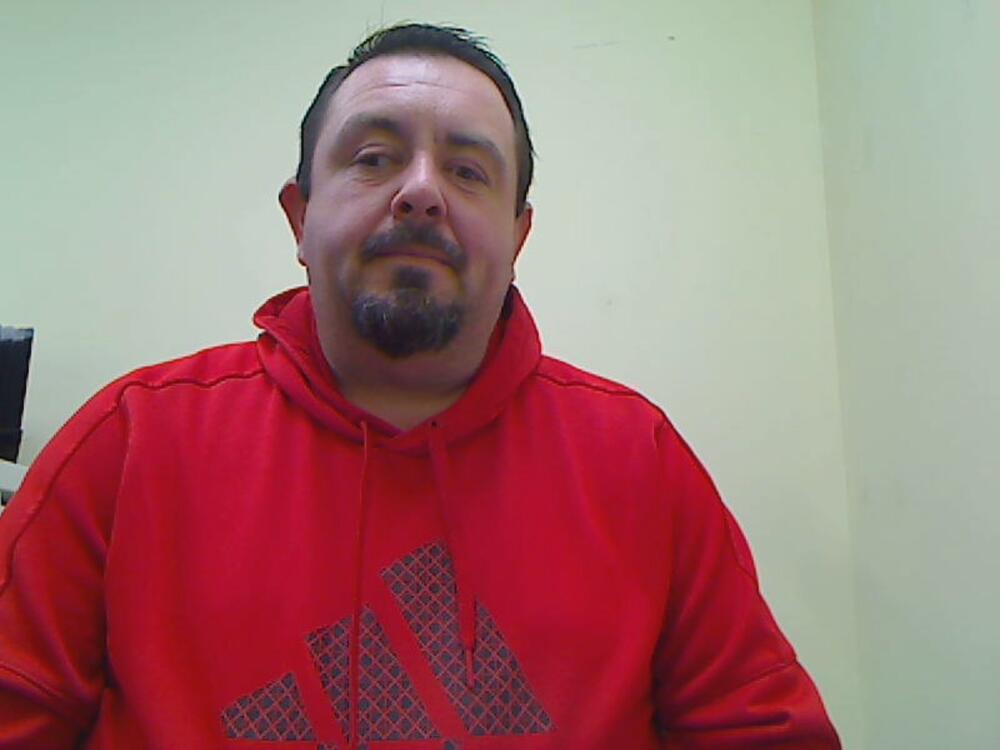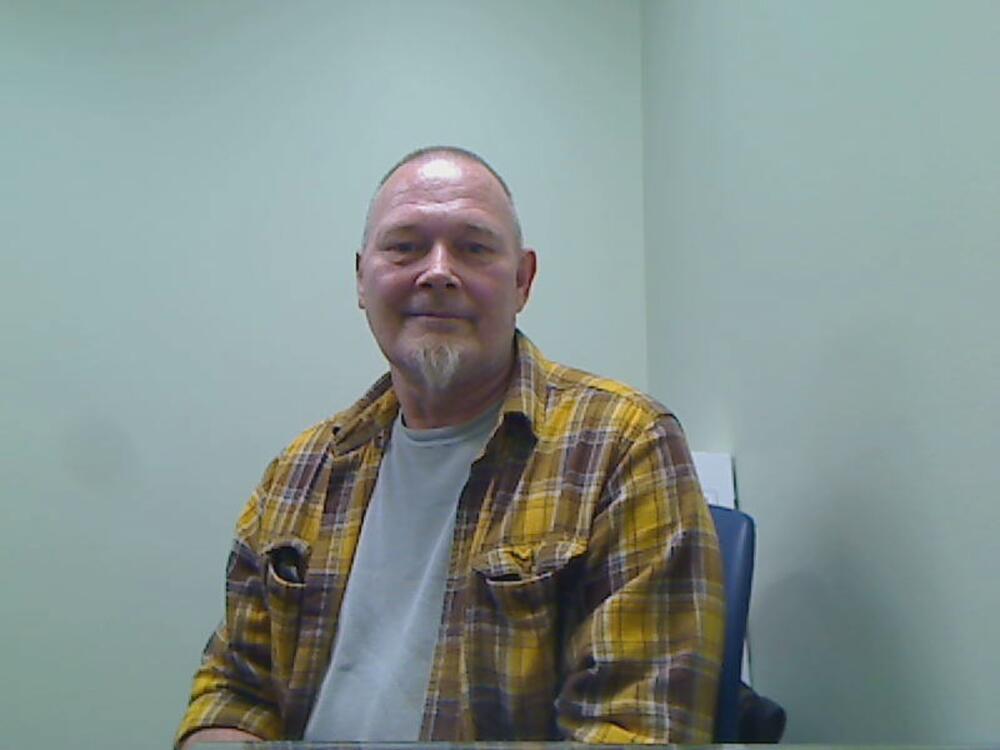 Level 3 Level 3 Level 3
Clark, Timothy Davis, Dustin Forbes, Mark
3000 Block of N. Camp Creek Rd. 0 Block of Cheowa Circle 100 Block of Myers Ln.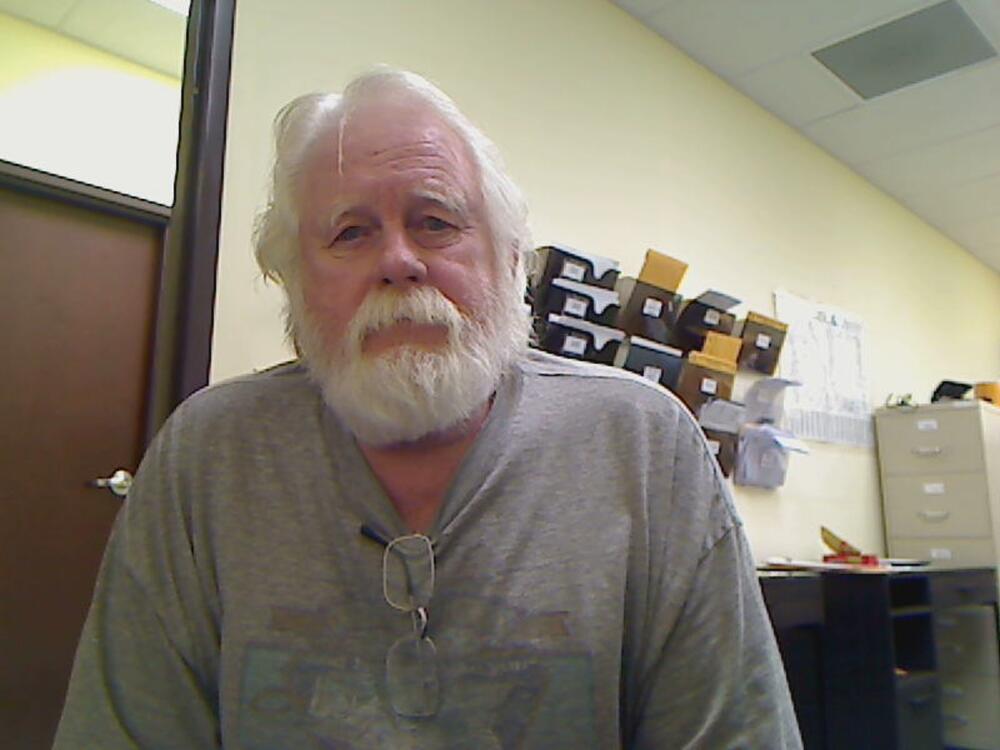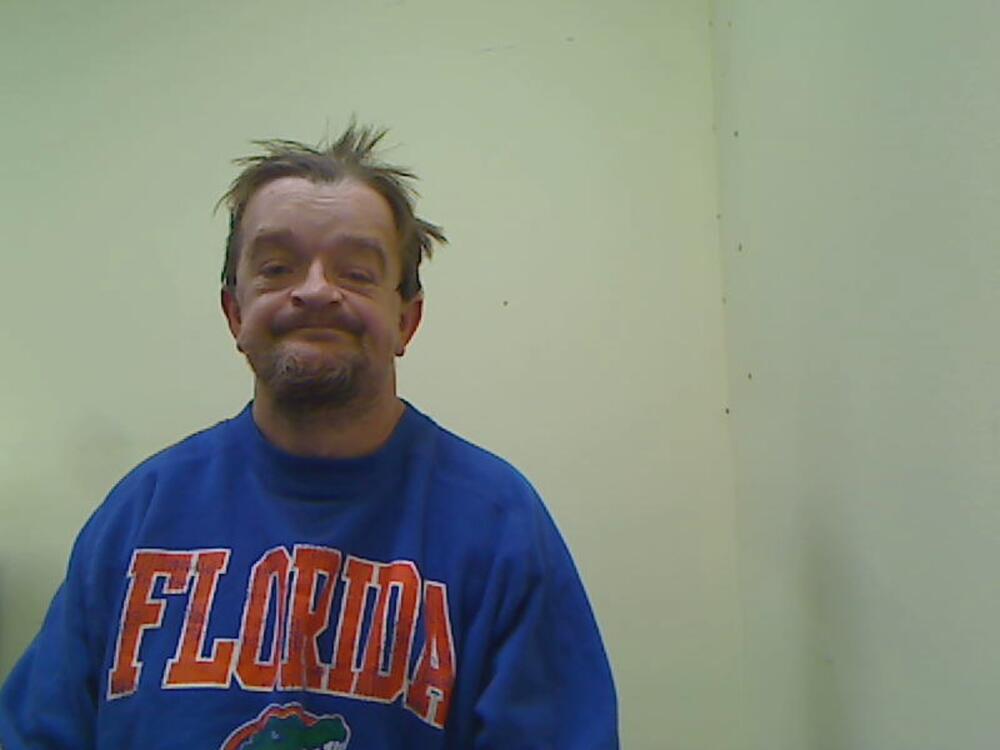 Level 3 Level 3 Level 3
Hendrix, Lester Highfill, Thomas Jones, Kevin
7500 Block of Hwy 62 West 600 Block of Sycamore Rd. 700 Block of Harmony Hill Rd.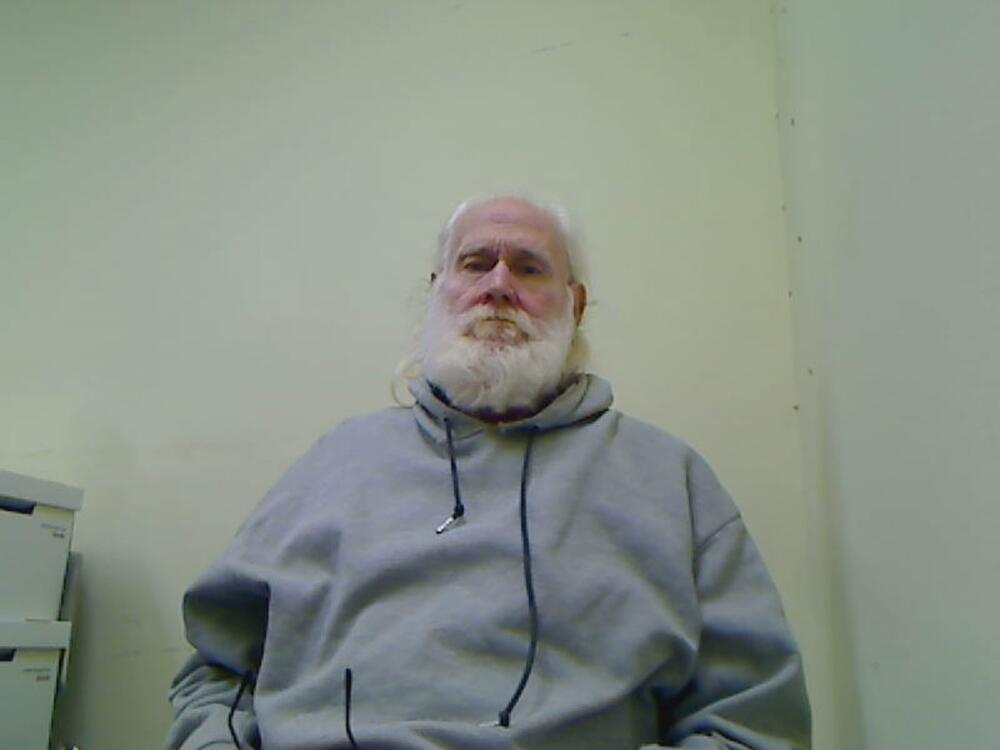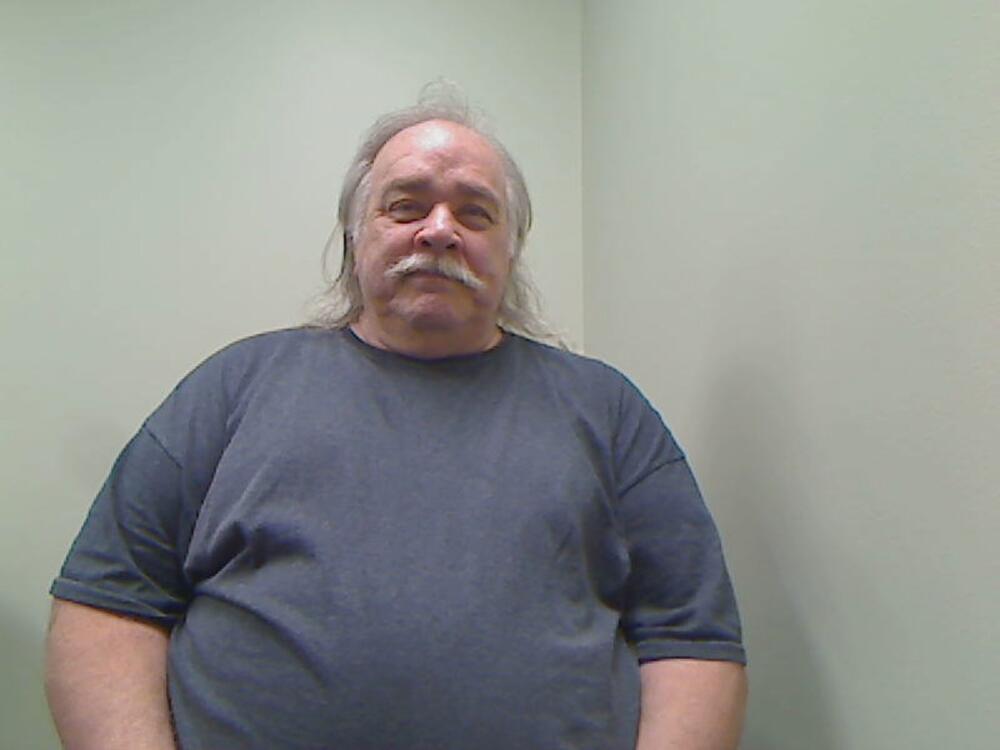 Level 3 Level 3 Level 3
Knecht, Timothy Koelling, Dale Noyes, Steven
300 Block of Cloverleaf Tr. 6000 Block of Pleasant Valley Rd. 100 Block of Valley View Dr.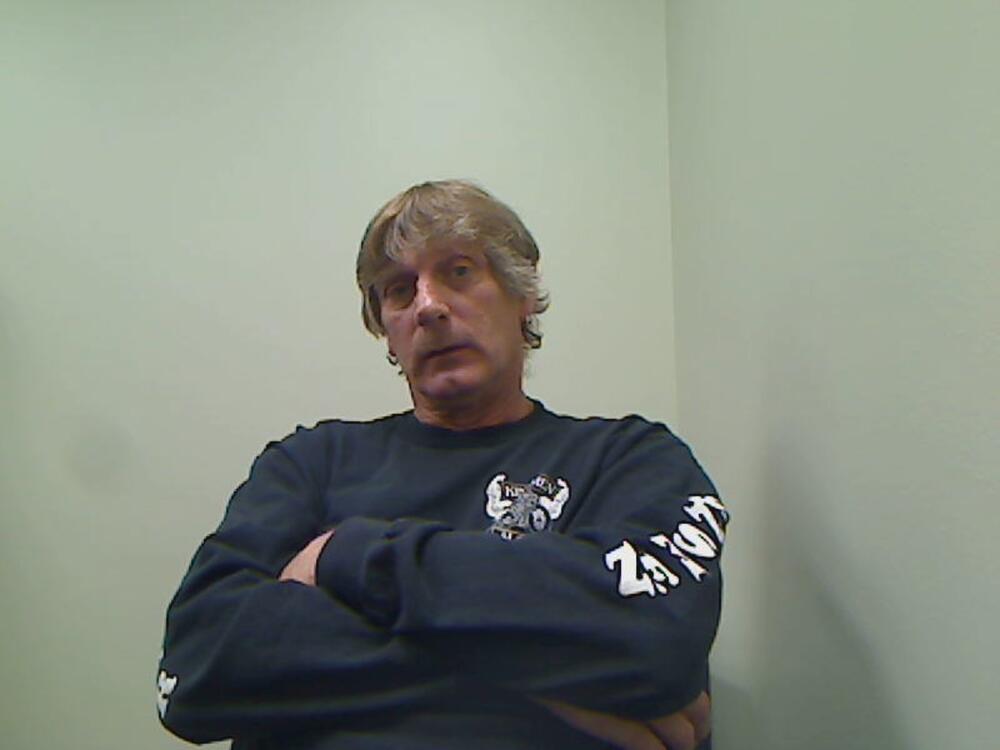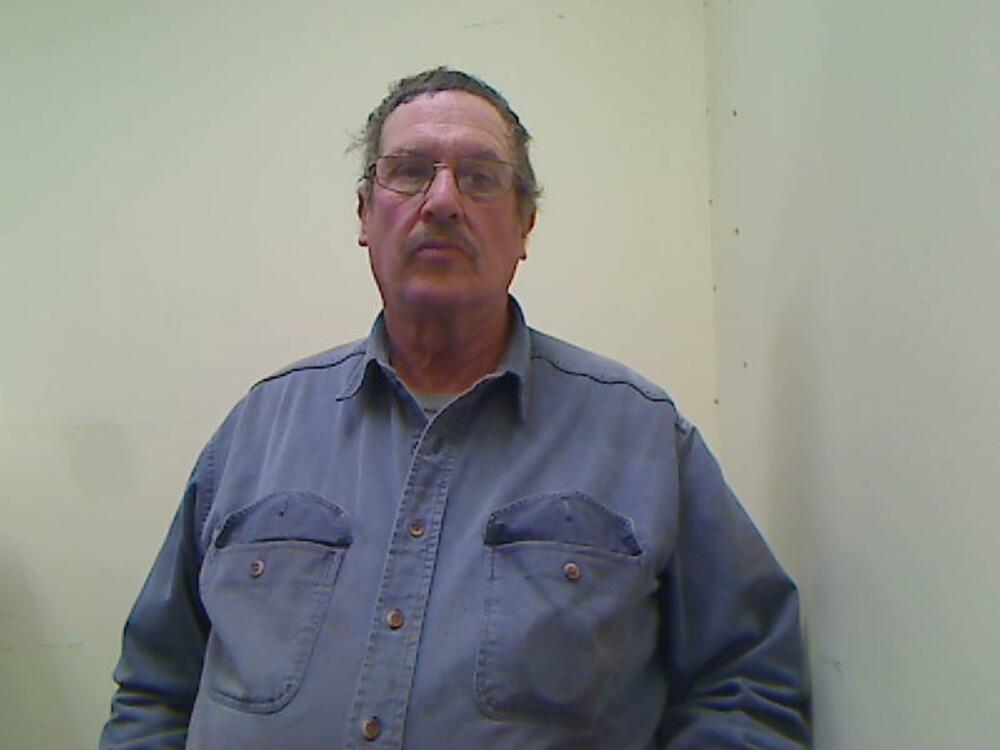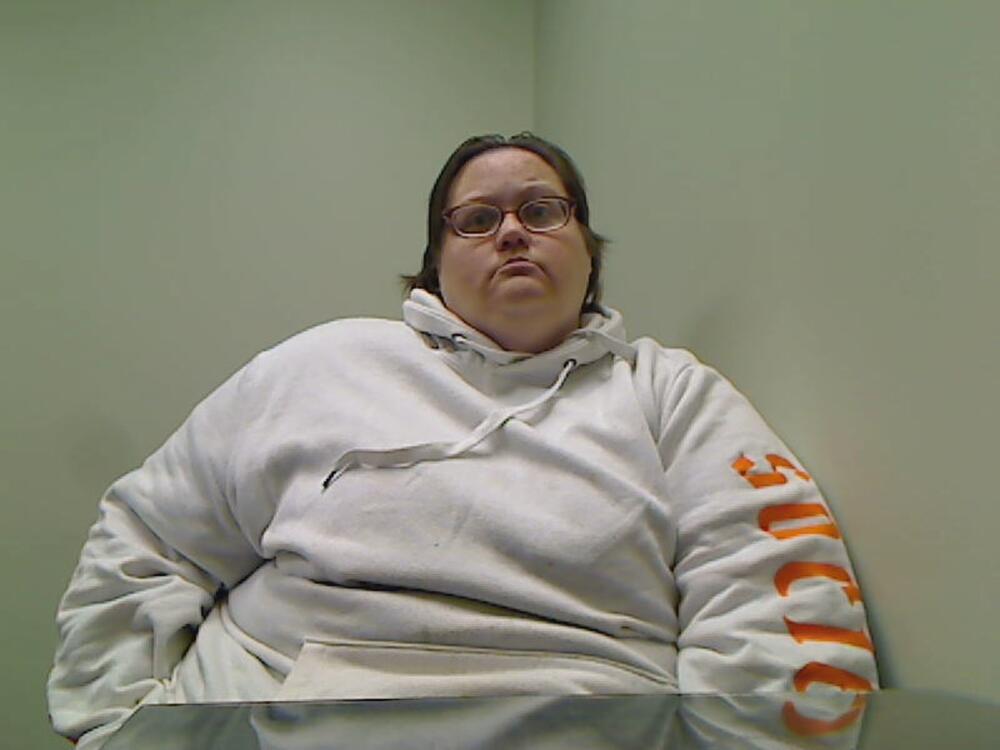 Level 3 Level 3 Level 3
Pruitt, Walter Jr. Richeson, John Sellers, Barbara
7000 Hwy. 9 N. 60 Block of Trivitt Ln. 60 Block of Hubble Creek Rd.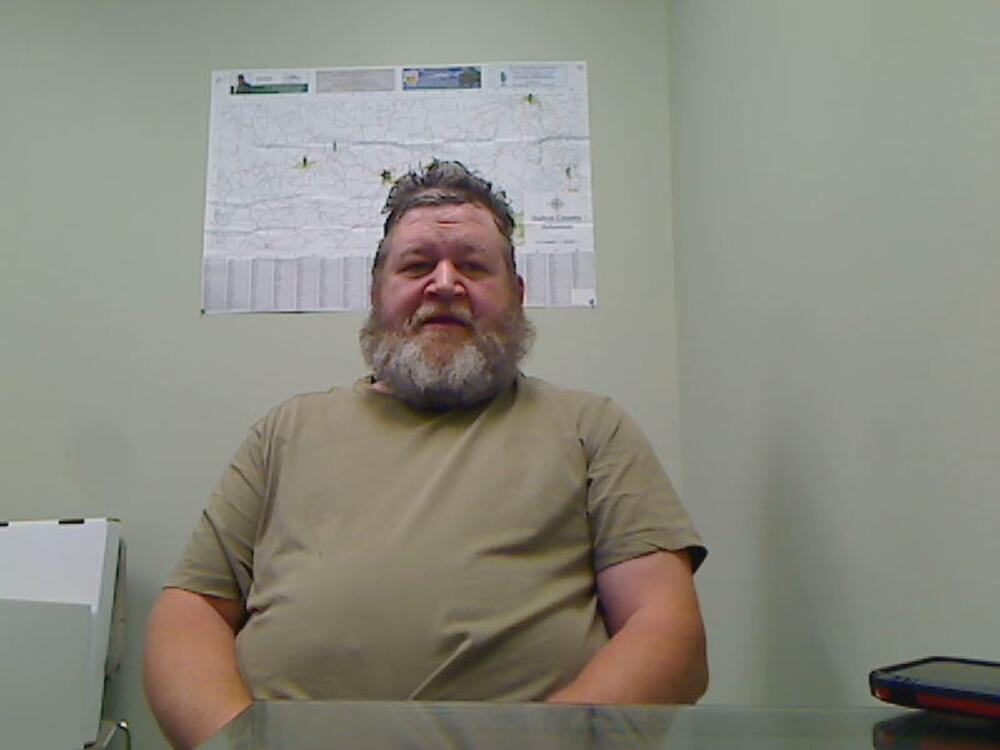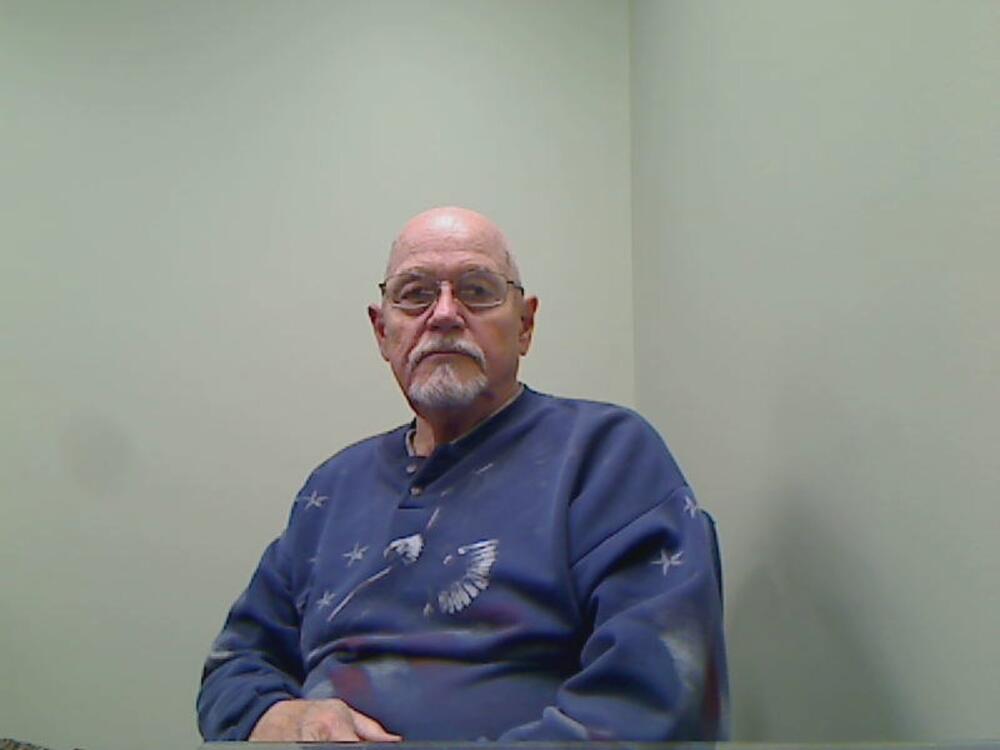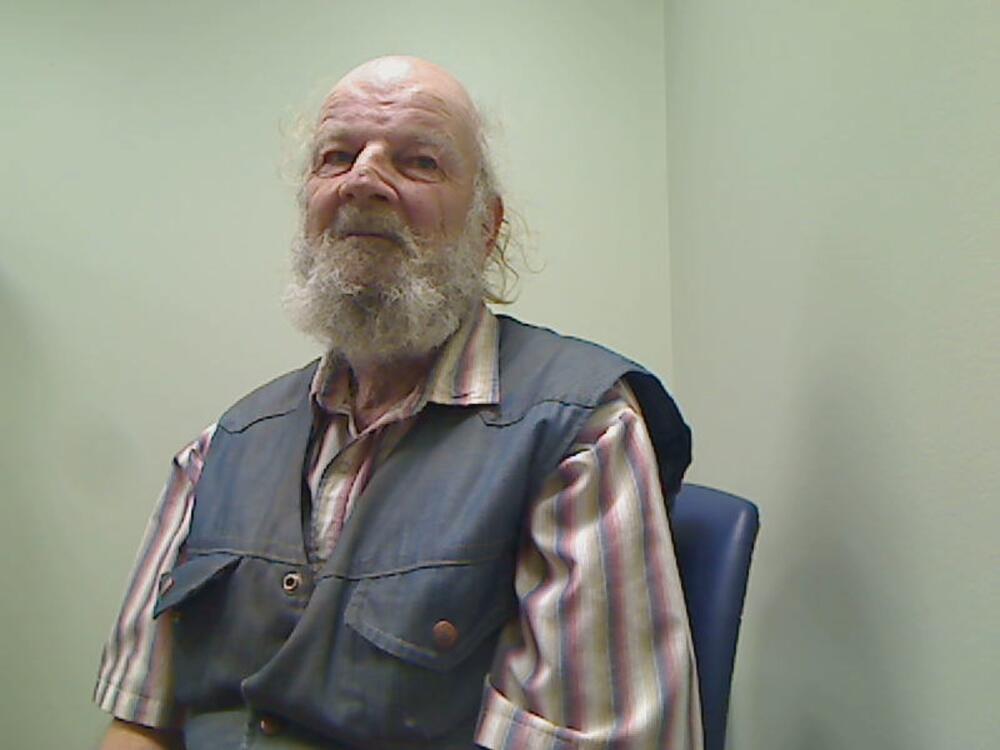 Level 3 Level 3 Level 3
Sims, Jonathan Tipton, Teddy Vines, Malcolm
1100 Block of Wirth Rd. 40 Block of Westwood Dr. 3500 Block of Myatt Creek Rd.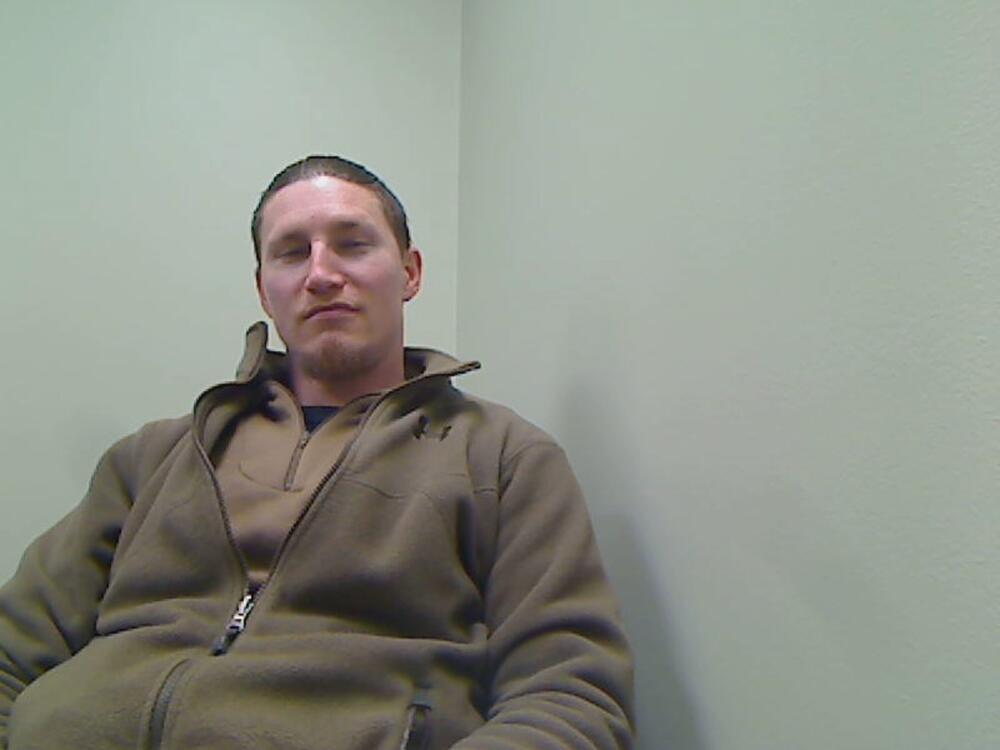 Level 3
Wilson, Jessie
4000 Block of Pickren Hall Rd.